Process Control Corporation, a leading supplier of auxiliary equipment for the plastics processing industry, continually brings to processors the latest and most up-to-date products and technologies in the industry today. Having revolutionized processing with the first Automatic Scrap Refeed machine for in-line re-processing of film scrap and in developing the first continuous Gravimetric blending system, we continue to set the standard for the plastics industry.
Established in 1967, Process Control Corporation has an unending commitment to designing, manufacturing and marketing the most advanced auxiliary machinery to the plastic processing industry. Our headquarters are located in a company owned 70,000 square foot facility in Atlanta, Georgia. This houses the core of all business functions, both domestic and international, including product development, engineering, project engineering, North America and South American sales, marketing, customer service, quality control and manufacturing.
Process Control GmbH, was established in 1994 and handles project engineering, manufacturing, sales, marketing, and customer service support for continental Europe, India, Africa and the Middle East. Process Control Corporation Asia provides project engineering, sales, marketing, and customer service support for China, North Pacific-Rim, Southeast Asia, Australia, and New Zealand.
With a steady, unwavering history in the field of plastics, Process Control Corporation has only a bright, solid future creating new and diverse products that will lead to advancements in plastic manufacturing. We are globally committed to our base of customers.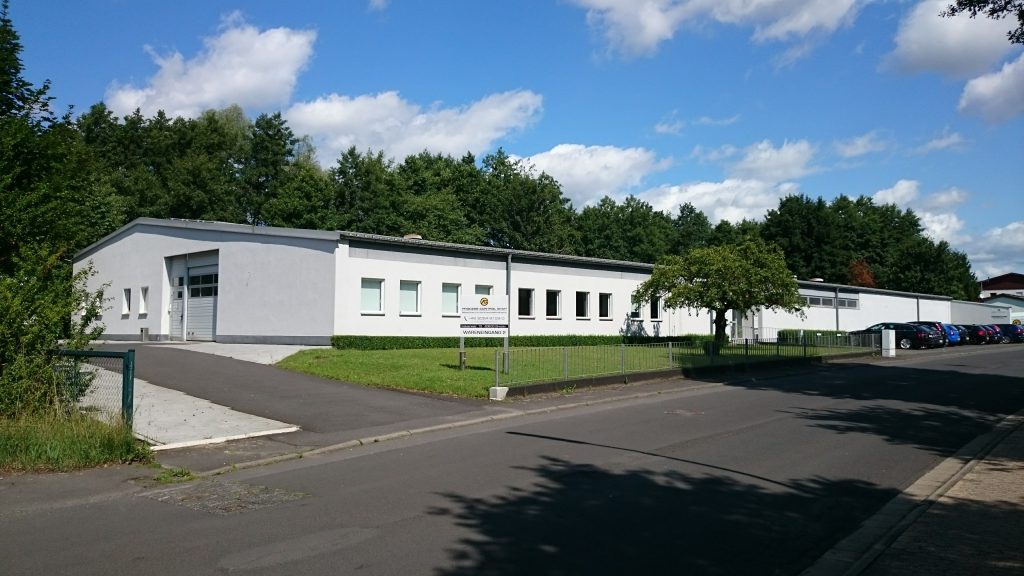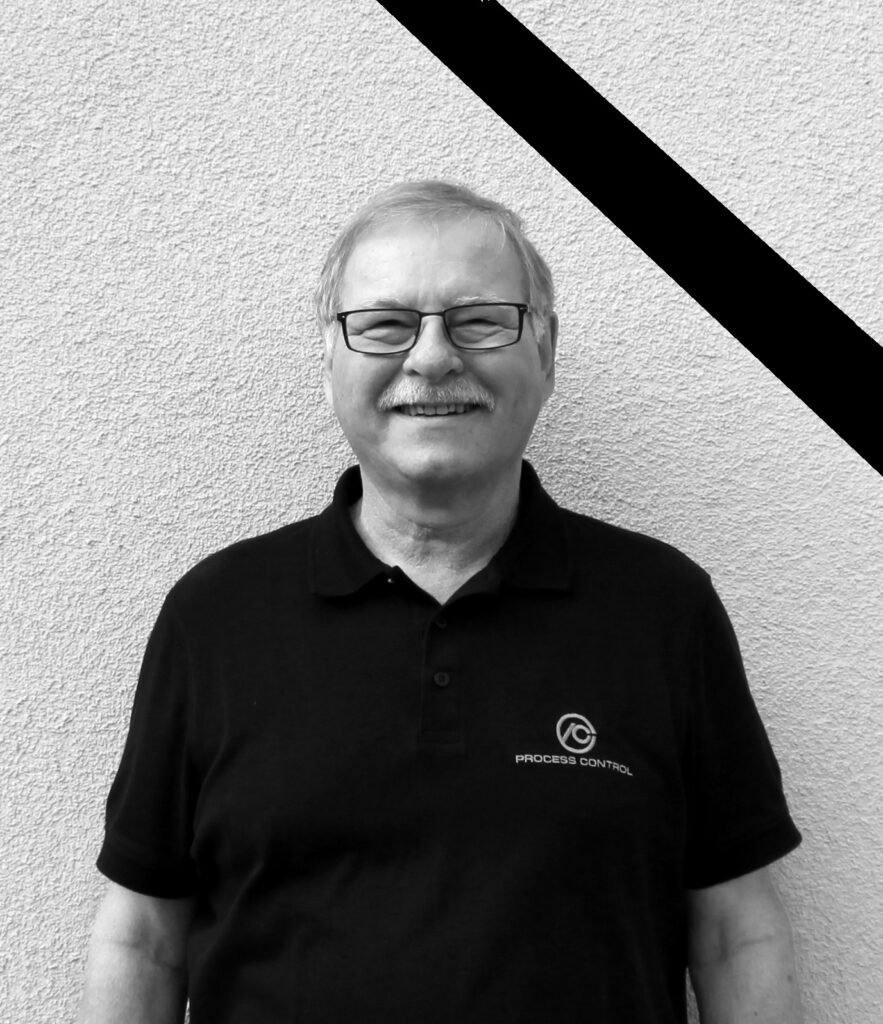 In memory of our Senior Managing Director Hans Joachim Sohn
Mr. Sohn was Managing Director of Process Control GmbH from the company's founding in 1994 until his death in May 2022.
With his wealth of ideas, his knowledge and his skills, he has significantly shaped the development of Process Control GmbH.
With him we lost a valued and respected person whose advice and experience we miss very much.
We will always keep him in dignified memory.